Nudhum is a subsidiary of TAJ Holding. Founded 10 years ago based on strategic thinking and to deliver client services with excellence. VALUES. DELIVER. SUCCESS. We have a long history of successfully delivering full turn-key projects, managing to overcome the challenges associated with delivering complex and critical project requirements with-in the Saudi environment. 
We consider health and safety as an integral part of successful project delivery and have has no serious incidents in our 10 years history. We are an ISO 9001, 27001 certified company. In 2018, we achieved the status of classification 1 with-in Saudi Arabia recognizing our experience and capability in delivering large scale projects. This classification allows us to bid for projects above 250 Million SAR with no CAP.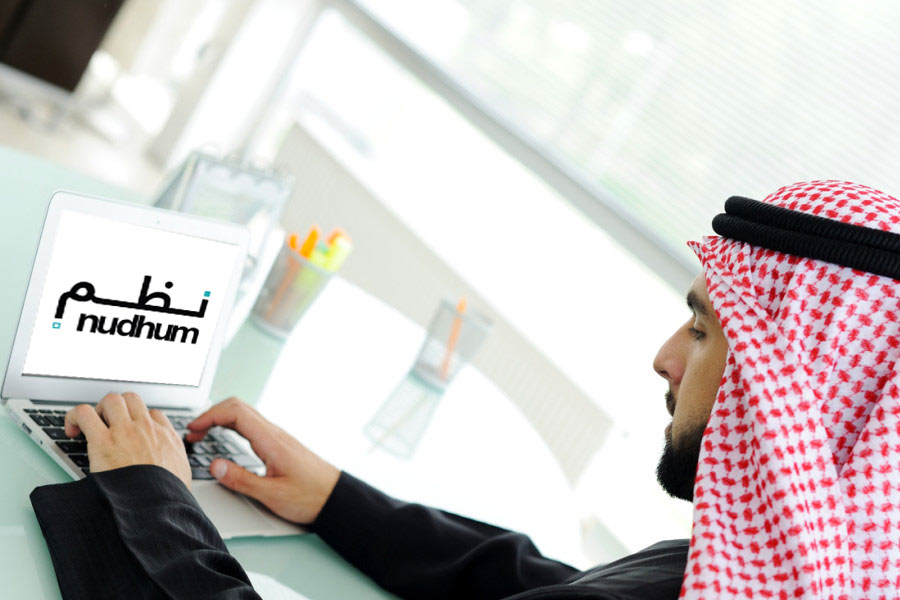 Nudhum' preferred approach is to be a value added partner to our clients. With a proven track record in execution of large & complex projects, we bring to the table a partner that is experienced in handling large projects with:
We cater to all aspects of IT & wired/wireless communication services with a focus on cost-effective, technically compliant solutions.
System Integrator for Air Traffic Management Systems with a focus on communication, surveillance and management aspects.
Automation & Building Management
Scalable and versatile solutions within the realms of Monitoring & systems, protection, prevention and security.
Full turn-key Physical and Cyber security solutions.
The systems portfolio consists of Domestic AWOS, International AWOS, Wind shear Systems, weather radars, upper air systems and lighting protection systems. 
End-to-end solution  tailored for  the needs of the for public transportation systems.
Nudhum offer solutions from concept to handover utilizing specialist teams for each business division behind all the projects that runs and manages the projects within it.
Flexibility is our key.