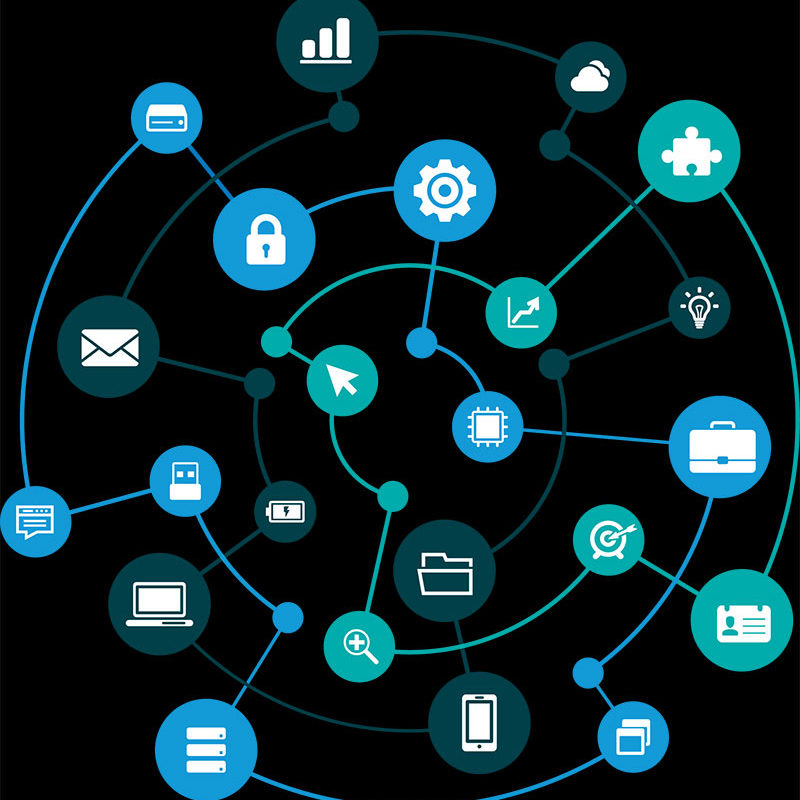 Our approach is simple. From the first stages of inception of a project, through its final stages of delivery and beyond, we aim to couple our  professionalism and capabilities with the friendliness and flexibility. We take the time to get to know our clients, so that we can effectively unite their business objectives.
Years of system engineering and integration experience to optimize business efficiency and project delivery strategies. We offer a clear approach to integrating business systems both internally and externally. 
Our engagement models are flexible and adaptable depending on your business processes. With Nudhum efficient project delivery methodology, our clients are enable to Leverage existing IT investments, 
Streamline business processes, Engage knowledge transfer and
drive organisational transformation.
Nudhum engagement is not just till the project handover and deliverables, we actively support and participate with clients  in order to make a feasible organizational base. We are backed up by our maintenance management staff along with other skilled and well experienced technical manpower to execute tasks in operations, maintenance and upgrade activities.