Aviation, ATM and Airports
Nudhum is Saudi Arabia's premier supplier of aviation and airport related systems. The portfolio comprises solution and systems for ATM, Messaging, NAVAIDS, Radars surveillance, communications, command & control and specialize ATC furniture.
Saudi Arabia's aviation market has entered a new phase of rapid growth. Saudi Arabia's recorded passenger rate of growth could reach the double digits over the next several years.
More than five airlines now serve the domestic market, compared to only two airlines few years ago. Intensifying competition has led to lower fares, stimulating demand and leading to faster growth, although overcapacity is a potential concern.
The international market is expanding rapidly and has an even brighter outlook, driven primarily by rising inbound demand as Saudi Arabia focuses on tourism as part of a diversification strategy. Aviation is also a major priority for the government, leading to an ambitious expansion plan at the flag carrier Saudia and the opening of a massive new terminal at Jeddah Airport.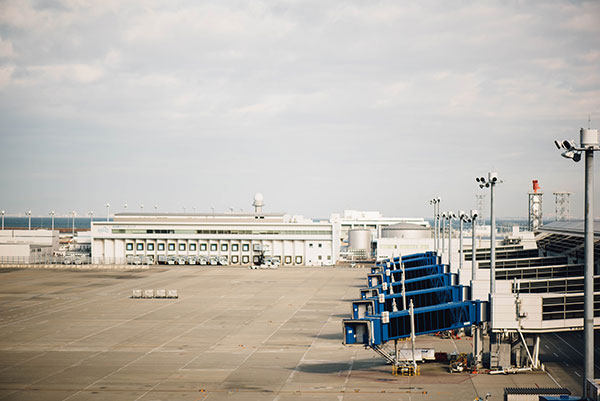 Whether your needs are design-to-build, design engineering and feasibility studies, and/or long-term sustainment, we support customers throughout the full project or systems life-cycle. Nudhum offered solutions that support Air Traffic operations, manage air traffic, ground based solutions and many more.