Partnering with the industry leading  manufacturers, Nudhum offers broad range  of solutions and systems for military and defense industry. Keeping the right level of engineering and local expertise, Nudhum tailored solutions to defence industry to help you with your key strategic activities.
With years of experience in being the trusted, solution provider to government and militaries helping them to make faster, more informed decisions.
Nudhum take pride in catering to the needs of our respectable clients from  Royal Saudi (Airforce, Navy, Land Forces, Special Forces). Nudhum established itself  a well-reputed supplier and system integrator of mission critical systems, security & surveillance, screening & detection, meteorological and measurement solutions in the region.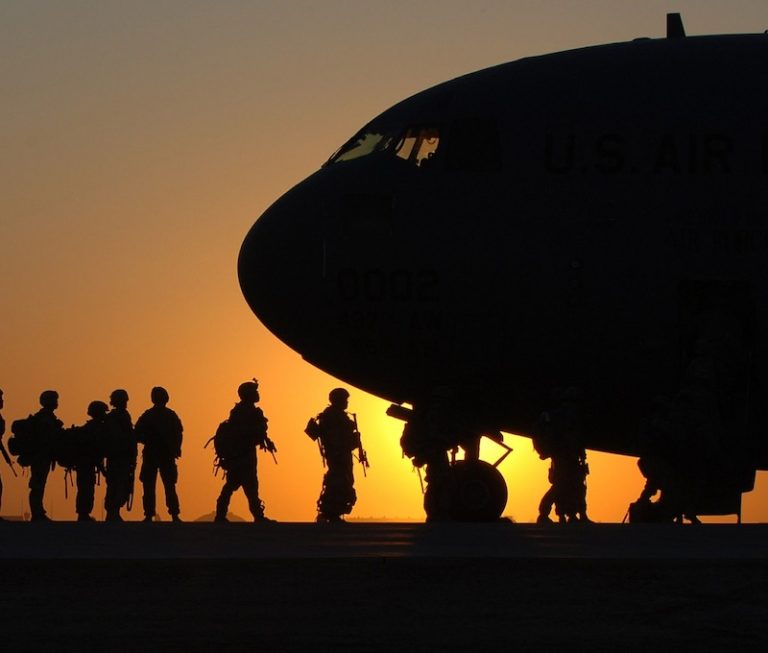 Turn-Key Solutions
Force protection & Border Surveillance, Optronics.
Armored Personnel Carriers.
Unmanned Aerial Vehicles. (UAVs).
Mission Critical Systems, Command & Control C4I,
Radars & Sensors.
Communication
VHF & UHF Communication Systems.
Secured Digital Communication Systems.
Secured HF Communication Systems.
Non Directional Radio Beacon.
Tactical TACAN
METEOROLOGICAL SOLUTIONS
Automatic Weather Observation Systems.
Upper Air Observation Systems.
Weather Radars.
Lightening Detection Systems.
Wind shear Alert System.
Hydro Met Systems.
Temperature and Humidity Measurement Systems.
SECURITY & SURVEILLANCE
Hand Baggage & Luggage Screening Systems.
Hand-Held and Desktop Explosive Detectors.
Occupied Vehicle and Truck/Container Scanning.
Walk Through & Hand-Held Metal Detectors.
UAV Detection and Jamming Systems,IED Jamming Solutions.
Long Range Infrared Surveillance and Tracking Systems.
Fiber Optic Acoustic Sensing, Buried Intrusion Detection System.
Physical Security Bollards, Barriers, Road Blockers etc.