The transport sector is currently evolving in Saudi Arabia. Transportation is important to our everyday lives. Citizens use various transport methods on a daily basis for commuting to and from work / school, attending offices, business meetings, visiting family and friends, and providing medical emergency assistance.
Government authorities in Saudi Arabia is aimed to establish solid public transportation system to link various public transportationlike  (metro, bus and taxi) within the large cities in Saudi Arabia.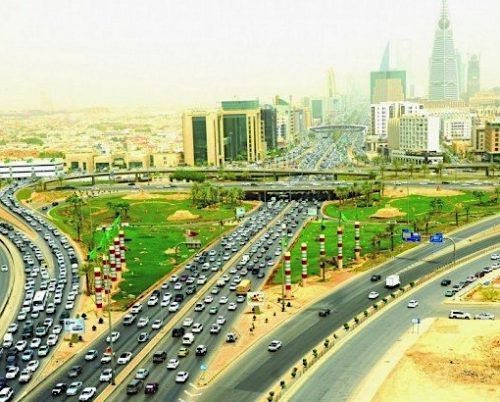 Nudhum aim is to empower transport authorities in Saudi Arabia to lead the mobility revolution. Our solutions and services enables cities and enterprises to implement, launch and operate public trasportation. Our strong engineering and integration capabilities allows our clients to ensure to safely implement and operate  their mobility ecosystems.
In partnership with Government, we innovate, design and deliver public transport solutions that are constructed with highest engineering standards, integrated systems, reliable, convenient and safe to operate.
Nudhum has access to most advance technologies and consultants in urban transport planning and transport economics.  Our partners have extensive experience in delivery advance transportation systems and developing urban transport plans including business case development and economic evaluation across a range of transport modes including rail, buses and PRT (Personal Rapid Transport) technologies.  Nudhum is at the forefront of the transportation and transport industry's technological advances. 
Our team has successfully delivered to agencies across Saudi Arabia several innovative technology solutions and systems implementation. Our experienced team has extensive experience with transportation solution delivery both as a Prime and as a subcontractor.
Systems Engineering
Systems Integration

Operation and Maintenance

Planning/Strategies/Framework

Implementation
Concept of operations
Solution Design and Requirements
Systems Integration
Interface Definitions
Systems Architecture
Business Intelligence/Data Analytics
Network Infrastructure
Security and Survelliance
Audio Visual
Management & Monitoring
Communication Systems
Command & Control Systems