Nudhum is your local Environmental and Meteorological solution partner that supplies and implement the leading surface, upper air, marine and aviation weather measurement systems. Using state-of-the-art instrumentation, we provide accurate, reliable and real time weather observation systems for all industries.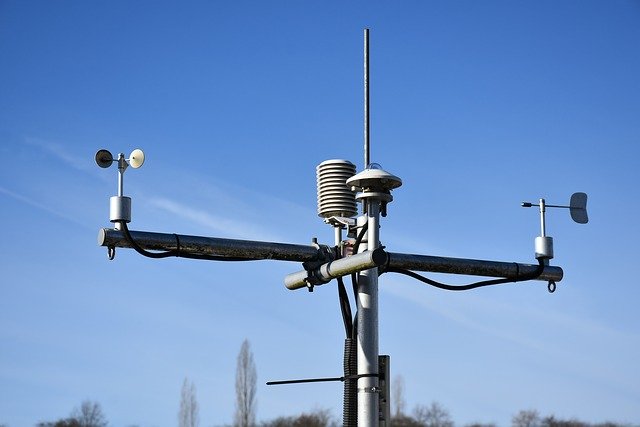 Nudhum offers a variety of precipitation measurement technologies that can be paired with multiple telemetry and power options for deployment in remote locations.
Nudhum partners with the world leading weather system providers. Our solutions are turn-key and customized based on the requirement. An expert team of in-house engineers and integrators can design a solution that fits with all metrological requirements.
We supply systems for the following sectors
• Airport
• Meritime
• Defence
• Metrology Sensors
The systems portfolio consists of Domestic AWOS, International AWOS, Wind shear Systems, weather radars, upper air systems, marine systems and lighting protection systems. Along with the fixed solutions, we are also able to provide customized mobile / remote solutions based on the selection of equipment, design and sensors.

Nudhum is well capable of supplying and designing a customized system that fits the project needs and budget.
Our key solutions include
Surface and Marine Weather Monitoring
Airport Weather Observation Systems
Solar Radiation Resource Monitoring 
Doppler Weather Radars (S, C and X Band)
Mobile AWS and Radars
Real Time Noise Monitoring