Nudhum expertise in offering ICT solution and services from small to large businesses. Nudhum has recruited diverse group of highly experienced professionals, from the Kingdom and internationally. We have identified the core skills required and assembled an effective and agile organisation which can undertake effective diagnostics, rapidly problem solve, address issues and deliver solutions/project outcomes in a number of contrasting industries in challenging environments which meet the challenges faced by our demanding customers and their unique business operating environments.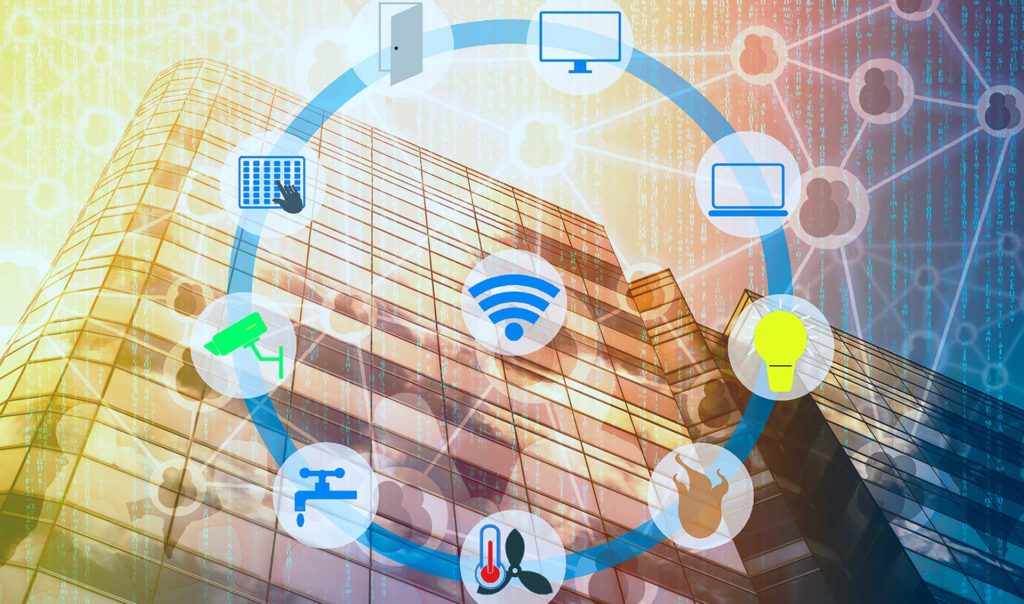 Nudhum expertise comes not only from local competence but also from a large network of international partners covering following services.
Enterprise Data Networking
Data Centers Infrastructure
Internet of Things (IoT)
Holistic security solutions
Telephony/collaboration
Managed Services
Software Engineering
We live and work in a dramatically mobile and virtual world that is constantly under threat of attacks by cyber criminals seeking to compromise systems to steal data and financial information. With solid preventative measures, your users can safely navigate and perform business activities and operations while avoiding the disasters effects that a cyber-security breach would have on your financial stability, reputation or safety.
Nudhum offers the highly secure communication solutions that enable Government organizations, transport authorities, and professional organizations / companies to experience all the benefits of communication with security, reliability and tailored specifically to the needs of each user. We offer a complete solution, from infrastructure and equipment to applications and services.
Nudhum offer tailor-made Service Level Agreements to provide you with the exact level of support you require, nationwide, 24x7x365. Also, our vendor agnostic approach means our service teams simply focus on finding the solution which best matches your needs. 
With international reach, we encompass design, research, integration, services provision and supply chain management in implementing high end video walls in Saudi Arabia. Our solution ranges from control rooms, top executive displays to entertainment displays that provide flawless imagery rendering elegant information experience and visualization. 
The backbone of any facility, AV, fire & security, IT, and two-way communications systems is the cabling infrastructure. Choosing the right kind of cabling, installing it correctly, and making sure it complies with standards is key to establishing a reliable network that supports increasing numbers of connected devices without bottlenecks or information delays.